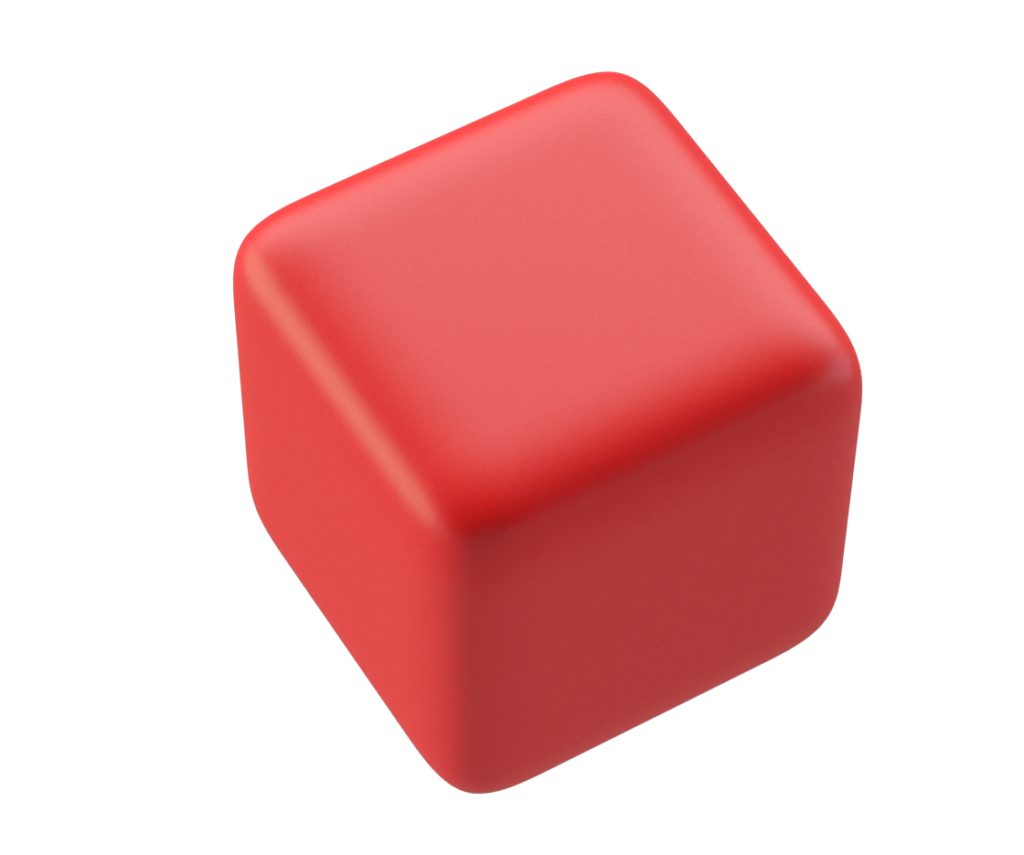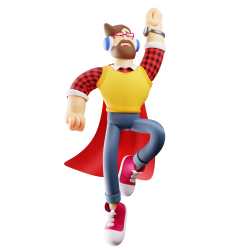 "Advertising & Marketing Professionals"
BBK provides your business with stunning media production service that makes your branding Journey.
WEBSITES FOR ALL
BBK Unlimited Hosting Plan Provides you with all that you need to build a successful website. 
We also provide a free website builder with each of our platforms alongside a lot of free tools such as WordPress, Joomia, Sitebad, GRAV, and more.
3 Pages Website
- Unlimited Emails
-Unlimited Space
- Free Domain
-1 Year Host
For $250/Year
8 Pages Website
- Unlimited Emails
-Unlimited Space
- Free Domain
-1 Year Host
From $395/Year
E-commerce Website
- Unlimited Emails
-Unlimited Space
- Free Domain
-1 Year Host
From $995
Developers Plan
- Unlimited Emails
-Unlimited Space
- Free Domain
-5 Website
For ($500/Year)
Creating Leads Campaign?
Get more leads with our easy-to-use leads landing page plans. It is integrated with your email. And includes the Ad creative.
Create your own
Join 100s of brands today with BBK Marketing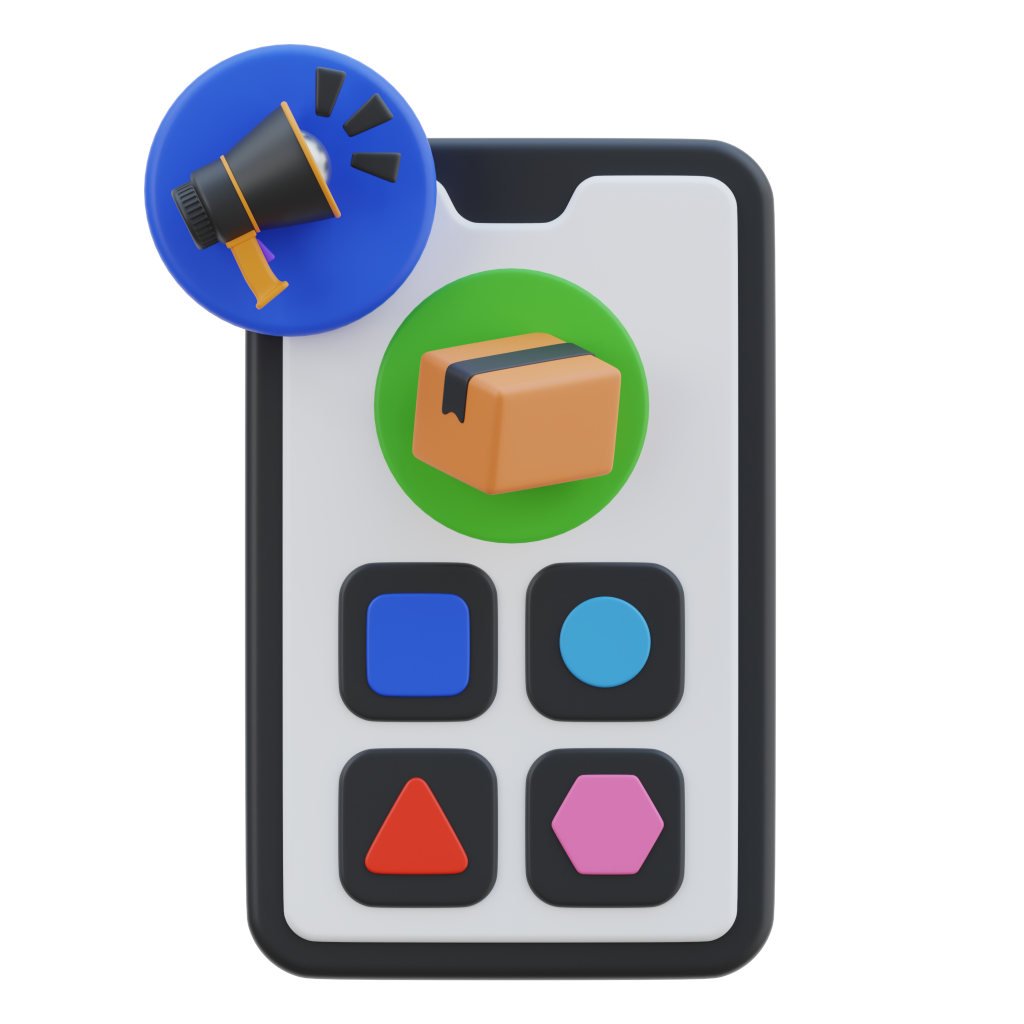 Social Media
Experience Unique & Creative Branding Tools
Tailored Social Media Package

Just like how you want it
Elevate your brand with our results-driven marketing services. From digital strategies to content creation, our experts will boost your online presence and drive growth. Unlock your business's potential with our marketing expertise.
What you waiting for?
Enough wasting time. Our Proven Track Record of Empowering Numerous Clients to Achieve Outstanding Outcomes Speaks Volumes. Join Our Ranks Today and Craft Your Enduring Legacy.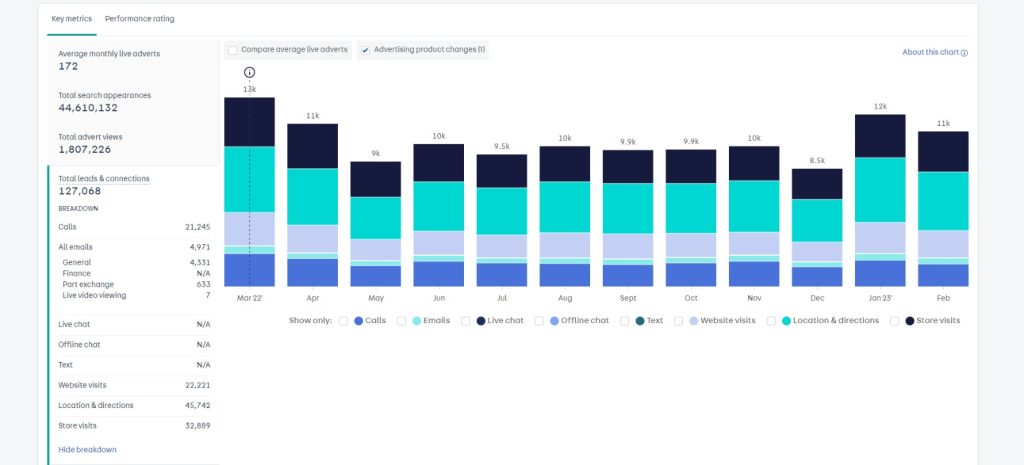 Makes your

Brand Realize

how much it hasn't seen
Discover top-tier media production services that elevate your content to the next level. From video production to audio engineering, our experts deliver stunning results. Elevate your brand with our creative solutions today
At BBK we have a dedicated marketing team working alongside with
BBK360
media production team to create creative and attractive content for your campaigns, either online or offline…
Short answer
: we are specialised in
Branding
&
Marketing
. We partnered with BBK360 to provide our clients with a creative advertising and video production.
Each person has an image and identity, same as businesses. people also have feelings, emotions and a perception towards each brand or business, and that's what build your brand. However to bring that to life you will have to use marketing researches and strategies that will help you craft and tailor your brand.
So we believe Branding & Marketing are 2 sides of a coin. Read more about
BBK Branding.
Your data is protected with BBK. We never share it with anyone as we got most our creative teams are in house or under the same umbrella. So, your data is only saved with us.
At anytime you can request a copy of your data or request it to be completely removed.
Check Privacy Policy for more information.
WITH
BBK MARKETING
ALL WHAT YOU WANT IN ONE BOX, IT'S SIMPLE!