Know what you want? Search it...
BBK provides a vraity of branding and marketing services, you can simply search our boxs
We have been specialised in the hospitality industry since 2015 alongside with the medical industry since 2019.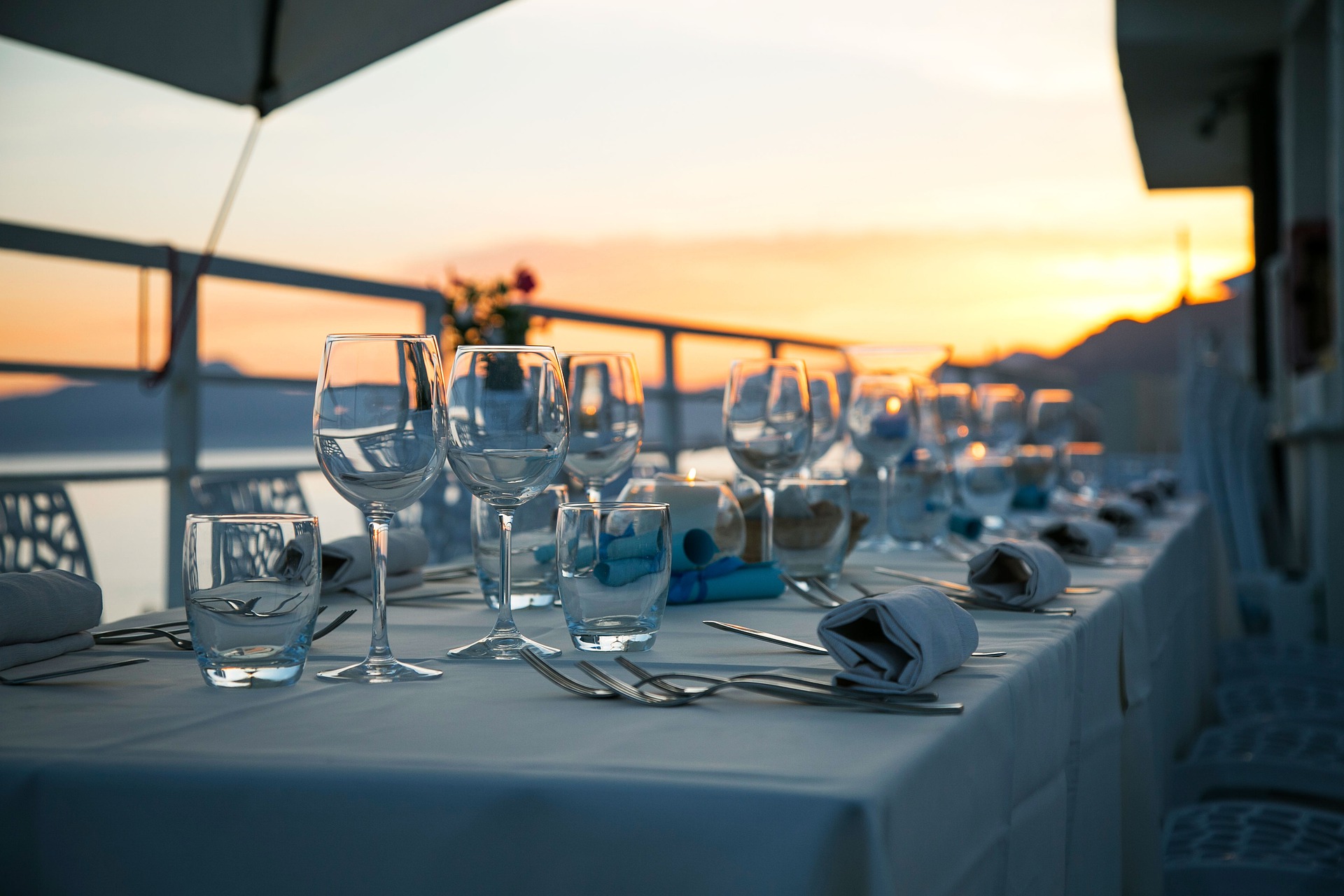 Restaurants & Coffee shops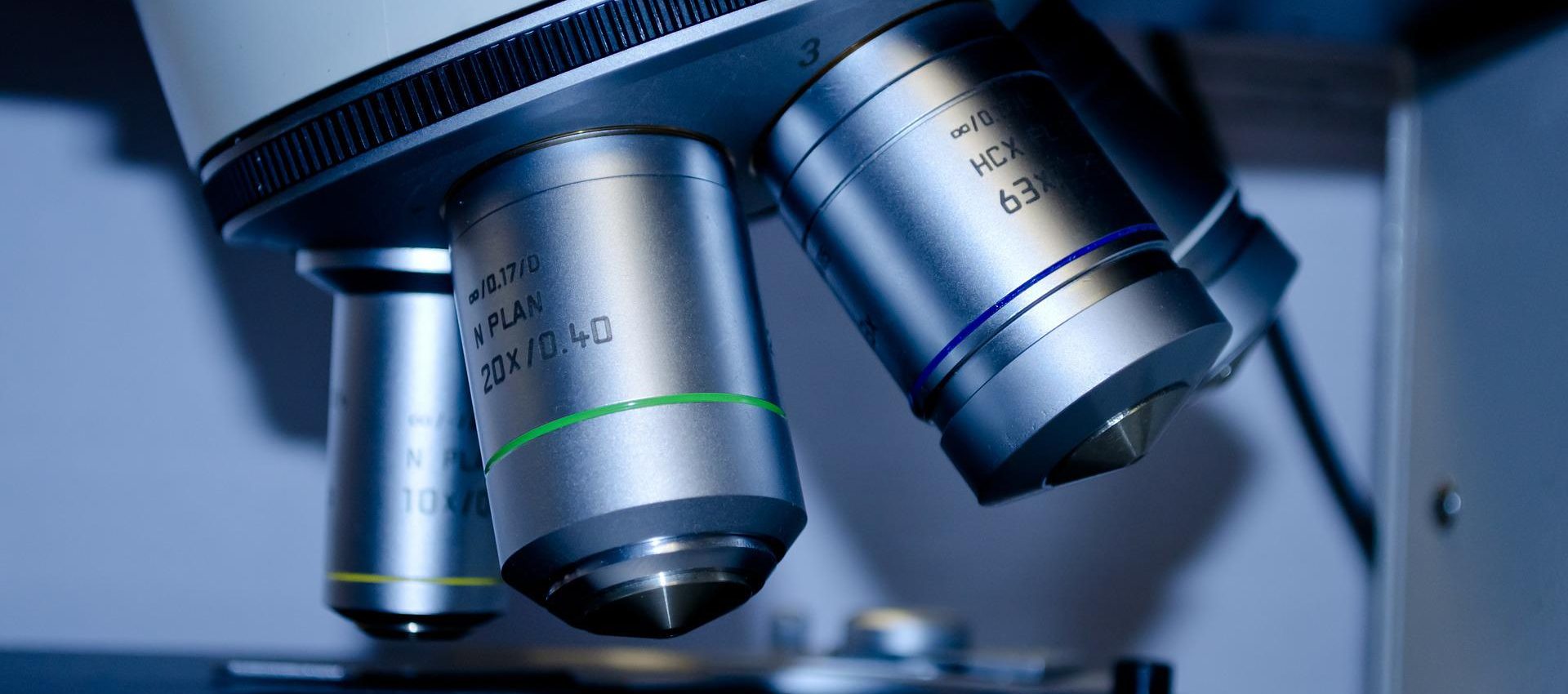 If you are a smal, medium or large business, there is no doubt that you must have a social media presence.
it's your number one step to start getting noticed online.
6 Piece of contents

6 Post Designs

Ads running till 50$

1 Month Free Consultancy
20 piece of contet

20 Post design

2 Free GIF

Ads running till 300$

1 Motion Video

1 Month Free Consultancy
12 Piece of content

12 Posts designs

Ads running till 150$

1 Month free consultancy
BBK operates in the main business hubs of the world,
United Kingdome, United Arab EEmarites & Egypt