Although marketing is a very competitive field, we believe it is the key to expand any business. Thus, we work as a channel to project dreams. BBK strongly defends that there is no better reward than walking side-by-side with either a small, medium, or big company, and prove that nothing is impossible to achieve, no dreams are too big to dream. From individual customers to multi-corporates, we like to put ourselves out there, to test our limits, develop our knowledge, and learn and grow from what customers' need.
Since we were little we been always hearing that "Alone we can do so little, together we can do so much" when we got into the business we now certain that what you can achieve in 10 years alone you can always achieve it quicker by working hand in hand with professionals on what you want to reach… and all our experts are here for you .​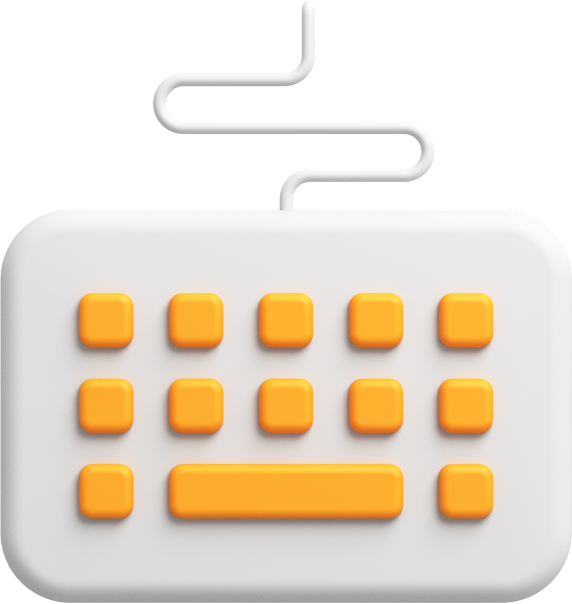 Create your own unique Brand image.
Real digital experience like no other!
Your brand is kind of who you are, and it is what build your image in your customers' minds. Same as you feel towards any other brand that is not yours, some of them are trustworthy, some are luxury, some are reliable and extra… the massage you pass on to your customers while building your brand is what actually builds your brand image in the consumer's mind.
Advertising is a very important key when it comes to passing a message to someone such as a business or a customer, choose the right advertising technic that benefits your brand and add up to your image and also your profit.
Marketing is a game of keys that we shape thought out the branding and advertising progress, 
Marketing is the strategy and the plan of how you will put your advertising and to the right people so you build your right brand with the right segment 
For all Advertising & Marketing or Branding services & its team wants our services and platforms to be easy to use, but most of all, we want you to MAKE PROFIT! We put time, effort, and creativity into our work, with our client's needs in the first plan, but also by taking care of the world around us.
The Secret behind your game
See how our process systems work

Planning
It is not enough that we build products or service that is understandable.

Question & Answer
We also need to build what brings joy and excitement to your Clients.

Show it
CREATIVITY IS TO DISCOVER A QUESTION THAT HAS NEVER BEEN ASKED. AND bring THE ANSWER in A PIECE OF CONTENT.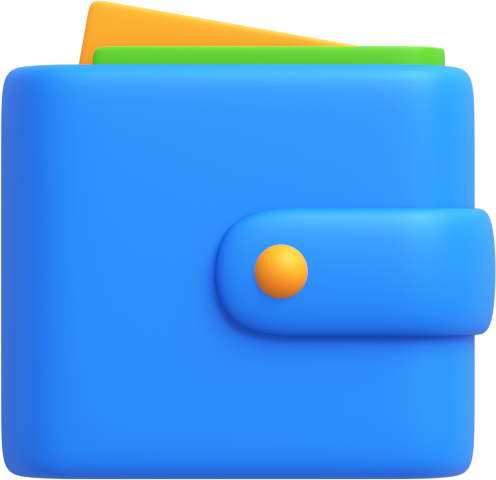 Results
Once we achieve our goals, success kinda becomes an addiction. As we focus on the process we achieve the results.
Minds Behind BBK Projects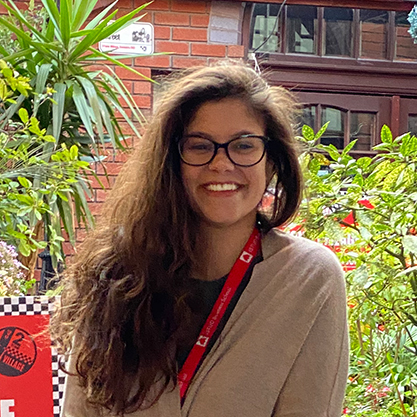 Luisa Costa
HR Director
People Engagment & Culture.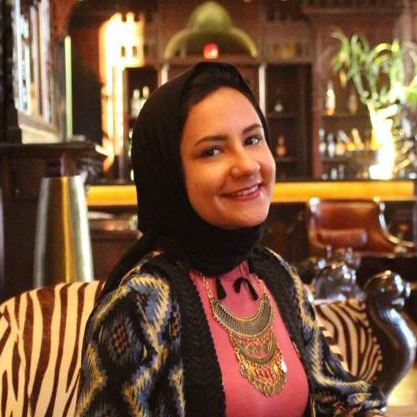 Sahar Elkordi
Creative Designer
Graphic design & Illiterateion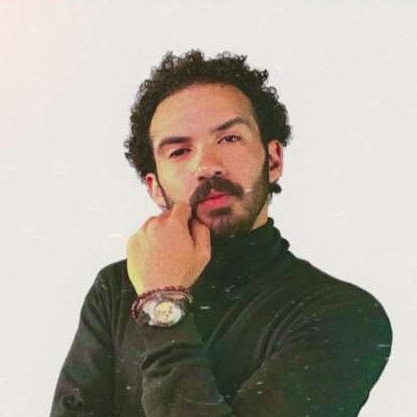 Mohamed Helmy
Sales Manager
Sales & Operation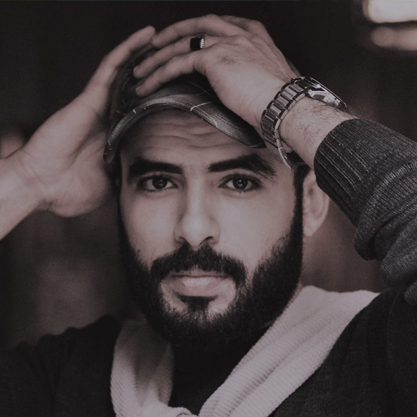 Mahro Usovic
Senior Web Developer
UX & UI
A creative Advertising & Marketing agency
We are an international group of multicultural "Marketers, designers, developers, psychologists, and video creators" that are linking keys together to unlock your market and build your brand.