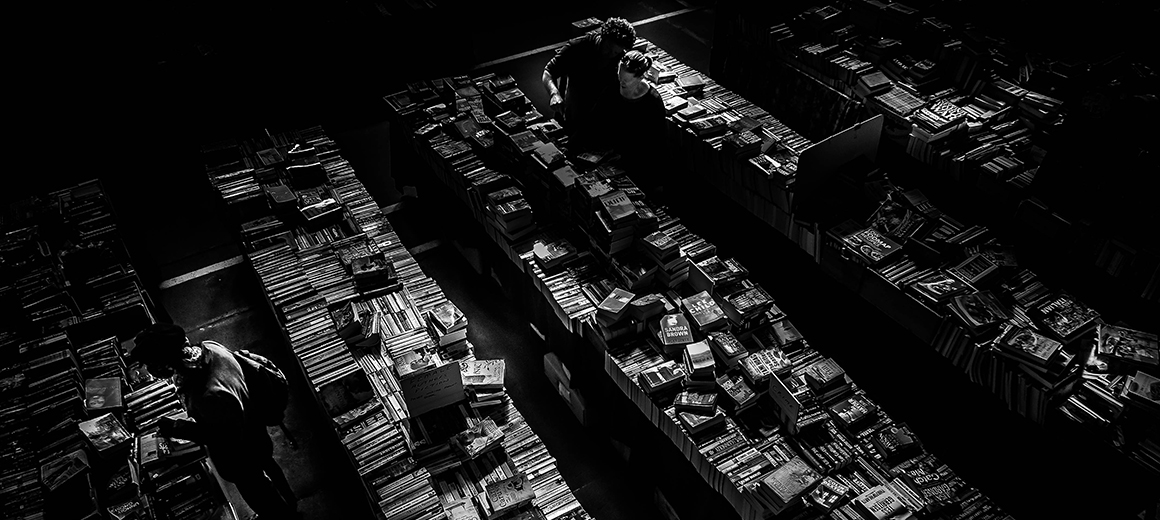 Your New NOW Social Media Partners
No Need for all thoes missing files and a pile of proposals and plans and and and… "JUST GET IT DONE CORRECTLY"  better than testing your luck, we have your solutions.
Social media has become a significant part of our lives, and its importance cannot be overstated. It provides a platform for individuals to connect, share, and interact with people from all walks of life. From personal relationships to professional networking, social media offers numerous opportunities for both personal and professional growth. Moreover, it is a powerful tool for businesses to market their products and services directly to a vast audience, increasing brand visibility and customer engagement. With the ability to communicate instantly and on a global scale, social media has revolutionized activism by giving voice to marginalized communities and facilitating conversations on important social issues. 
Additionally, it serves as an invaluable source of information where news can spread quickly, allowing people to stay updated in real-time about events worldwide. However, it is essential to navigate social media responsibly by being discerning about the content we consume and share while balancing screen time with real-life connections. Overall, the impact of social media remains undeniable in fostering connectivity, driving change, and shaping society in the modern digital age. So embrace it but tread carefully!